OmniRat® & OmniFlic®: Transgenic rodents for human antibody discovery The only human Ig-transgenic rats for the discovery of therapeutic antibodies
OmniRat and OmniFlic are the only transgenic rats available for the generation of monospecific and bispecific human antibodies. These animal platforms have been extensively validated and boast a strong record of clinical development success.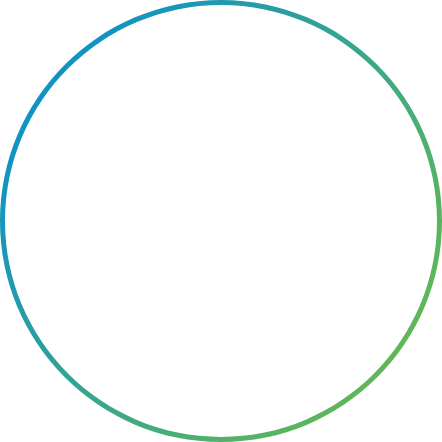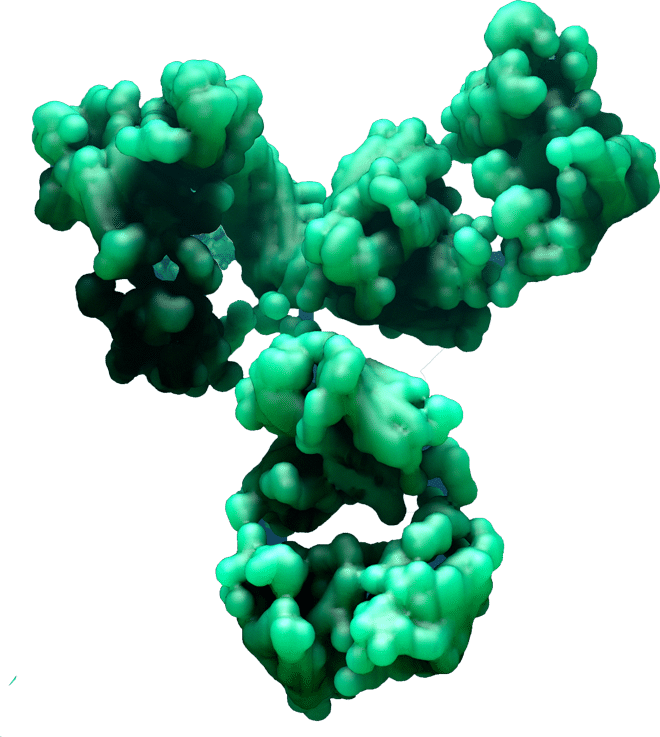 Launched in 2012, OmniRat was the first example of a successful knock-out of the endogenous rat immunoglobulin genes coupled with transgenesis of the human counterparts.
OmniRat produces a diverse repertoire of antibodies with human idiotypes and similar immunological characteristics as rat antibodies from wildtype animals. When cross-reactivity against mouse is required, OmniRat is the first choice as a rodent platform.

OmniFlic: a fixed light-chain variation of OmniRat
The OmniFlic transgenic rat expresses a fixed VK3-15 light chain so different antibodies generated using this platform can be easily combined to form a bispecific human antibody.