Our Therapeutic Antibody Discovery Platforms
Access a full suite of technologies that transform the transgenic animal approach to the discovery of fully human antibodies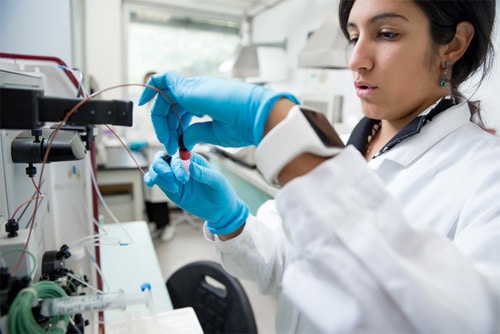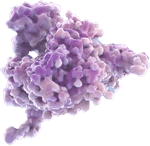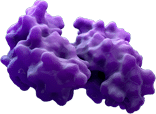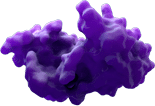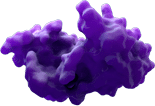 Learn about our computationally powered antigen design platform for challenging therapeutic targets.
World-class transgenic animals for the generation of naturally optimized human antibodies in multiple modalities.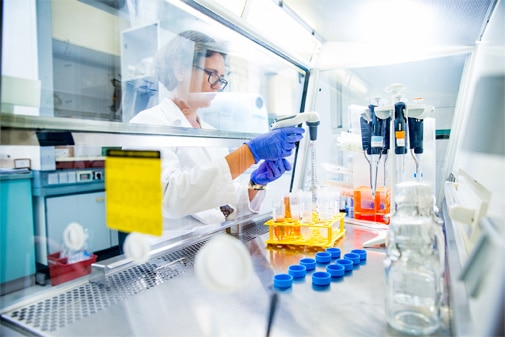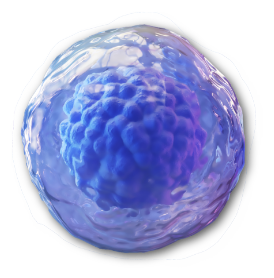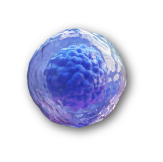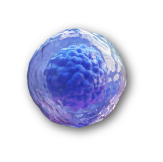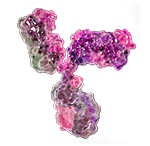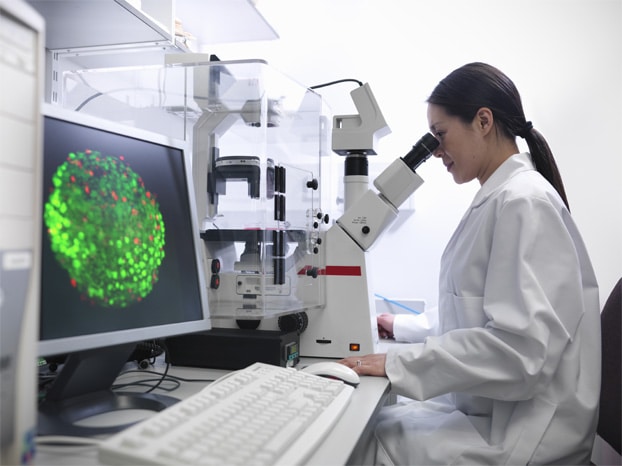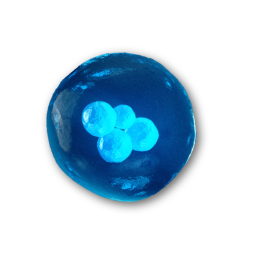 Robust high-throughput screening enables deep searches into immune repertoires to identify unique antibodies with a superior target profile.
Leverage the full suite of OmniAb technologies for enhanced discovery and optimization.