A unique offering that leverages four species and efficient technology to address critical industry needs
Your therapeutic development relies on discovery of high-quality antibody leads. OmniAb's proprietary and validated transgenic animals, including OmniRat®, OmniMouse®, and OmniChicken®, are each capable of generating high quality fully human antibodies, naturally optimized through in vivo affinity maturation. OmniTaur, the latest addition to OmniAb animal platforms provides antibodies with cow-inspired ultralong CDR-H3 to bind challenging targets with deep pockets or cryptic epitopes.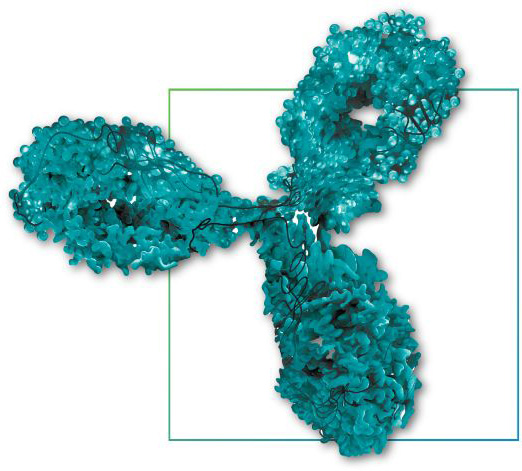 Flexible options for transgenic animal species and discovery processes are key to success
Because each human Ig-transgenic host animal provides a distinct immune response profile, the availability of multiple species offers more options to find the ideal therapeutic candidate.
Our project teams work closely with partners to customize and optimize the discovery process for each campaign. You can choose between your internal processes, OmniAb proprietary screening technologies, or methods offered by CROs, such as hybridoma, display libraries, B-cell cloning, and next-generation sequencing.
Access a full range of transgenic animals for your discovery campaigns: