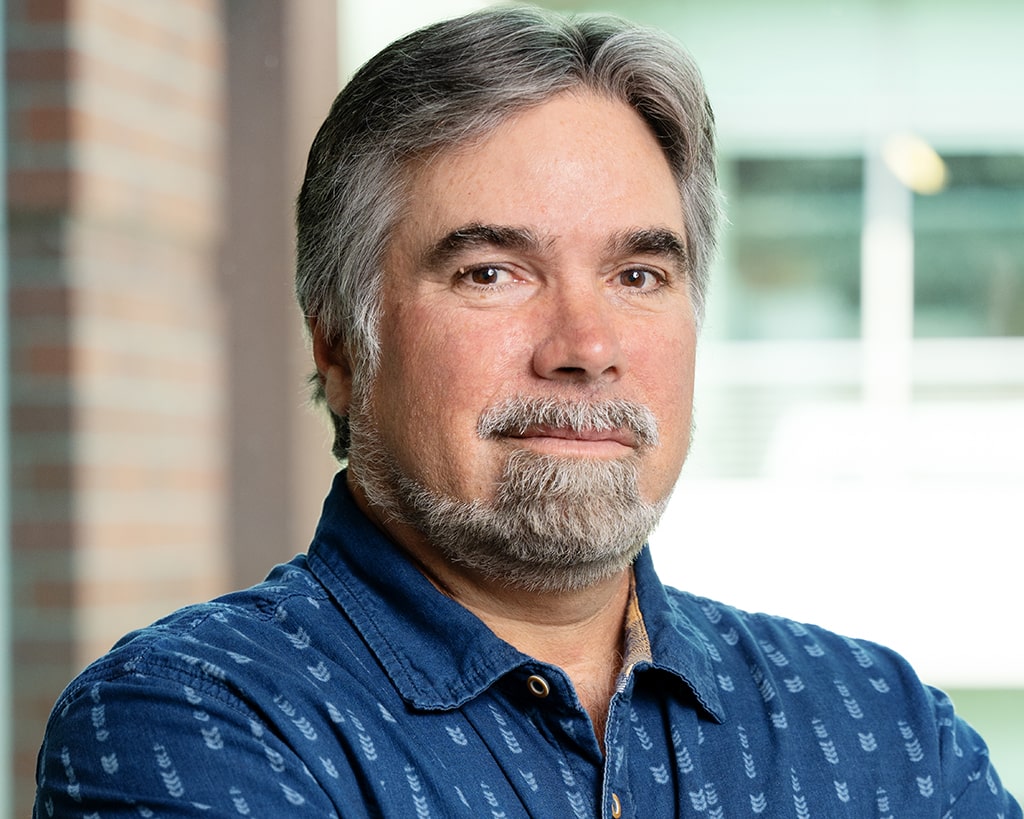 Bill Harriman, PhD.
SVP, Antibody Discovery
Bill Harriman is Senior Vice President of Antibody Discovery. Dr. Harriman has more than 25 years of biopharma industry experience in the development of innovative antibody-focused technology and project management. Dr. Harriman has been with Ligand since 2017 following Ligand's acquisition of Crystal Bioscience, where he was co-Founder and CSO, contributing key technology to enable the development of the OmniChicken platform, and overseeing its implementation in corporate partnerships. Prior to Crystal, Dr. Harriman was an R&D Director at Trellis Bioscience, where he managed antibody discovery projects and was co-inventor of the company's CellSpot technology platform. Dr. Harriman has also held positions at Abgenix and Roche Diagnostics and is a listed inventor on more than 30 issued or pending patents in the antibody field. Dr. Harriman has received a PhD. in immunology from the University of California San Francisco and an MBA from the University of California Berkeley.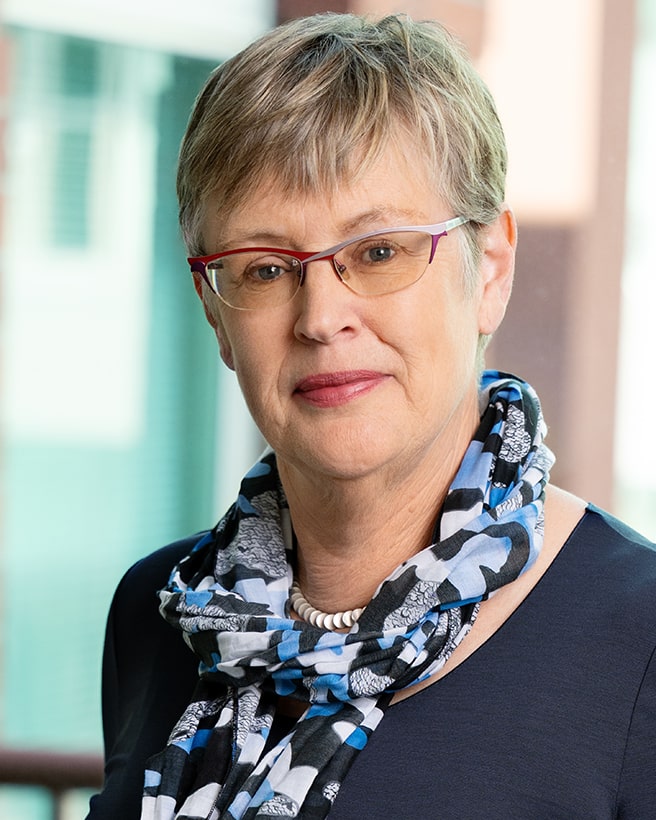 Marie-Cecile van de Lavoir, DVM, PhD
Vice President, Operations
Marie-Cecile van de Lavoir is Vice President of Operations. Dr. van de Lavoir has been with Ligand since 2017 following Ligand's acquisition of Crystal Biosciences. Starting as a staff veterinarian at the University of Utrecht, The Netherlands, Dr. van de Lavoir has focused on animal reproduction and her research has been at the forefront of many new reproductive technologies in mammals and birds. She is considered an authority on avian primordial germ cells and is sought out frequently for advice. In 2008 she co-founded and became the Chief Operating Officer of Crystal Bioscience. As part of a five-year contract on species-conservation, she directed and managed a team in the United Arab Emirates. She has authored many scientific publications and holds numerous U.S. patents. She was a Fulbright scholar and MRC fellow (Canada). Dr. van de Lavoir holds a DVM from the University of Utrecht and a PhD. in animal reproductive physiology from the University of Guelph, Canada.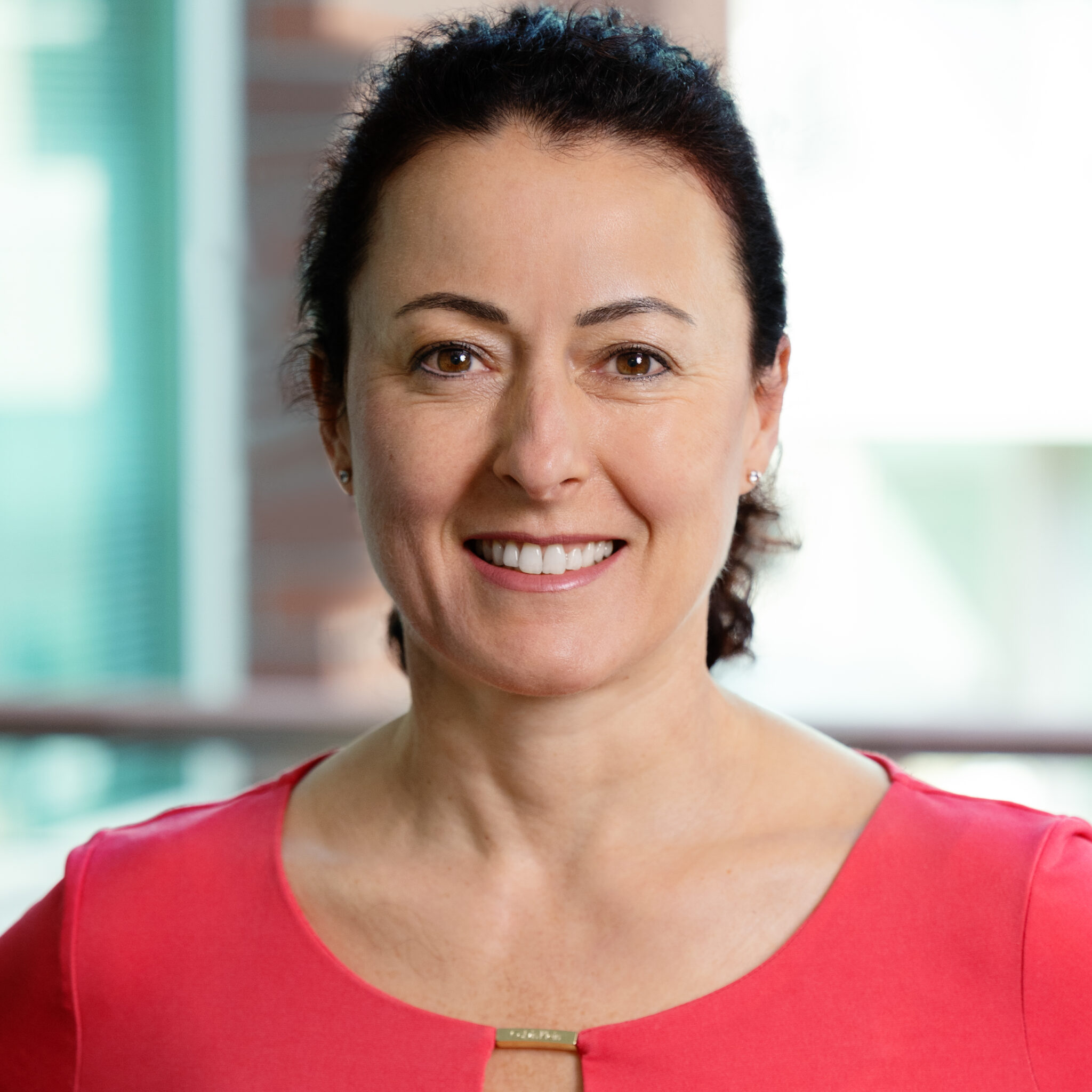 Christel Iffland, PhD
Vice President, Antibody Technologies
Christel Iffland is Vice President of Antibody Technologies. Dr. Iffland joined Ligand in 2017 from Merck KGaA/EMD Serono where she served as Associate Director of Antibody Technologies, a Senior Scientist of Phage Technologies and Structural Biology and Group Leader of Antibody Display Technologies. Dr. Iffland supports current and new partnerships and collaborations for the OmniAb franchise, providing scientific guidance and input. Additionally, she contributes to the continued growth and next-generation innovation of OmniAb, and to the technical assessment of new opportunities. Dr. Iffland received her PhD. in molecular and cell biology from the Université de Nice Sophia-Antipolis in Nice, France and completed post-doctoral research training at both the Dana-Farber Cancer Institute at Harvard Medical School and the Albert Einstein College of Medicine. Dr. Iffland is an author of numerous scientific publications and patents.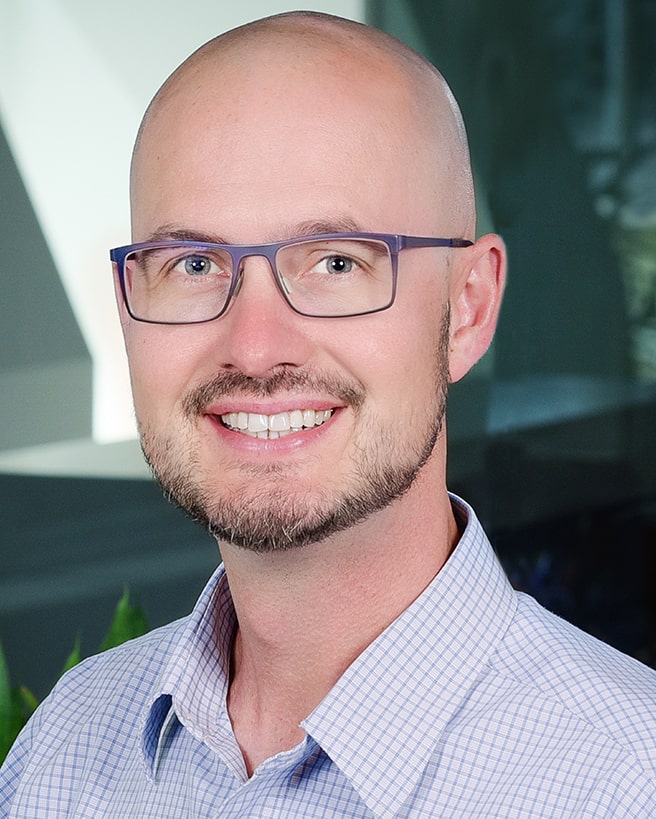 Todd Pettingill, CFA
VP, Business Development and Strategy
Todd Pettingill is Vice President, Business Development and Strategy. Mr. Pettingill joined Ligand in 2013 and has served in various roles including Mergers and Acquisitions, Business Development, Strategy and Investor Relations. Mr. Pettingill has participated in more than 10 company and asset acquisitions, including those which formed the basis of OmniAb. Prior to joining Ligand, Todd was a member of the Mergers and Acquisitions investment banking group at Deutsche Bank based in San Francisco. Prior to Deutsche Bank, Mr. Pettingill began his career in the San Jose office of PricewaterhouseCoopers, where he provided accounting advisory and valuation services to the Biotech and Venture Capital industries. Mr. Pettingill holds an MBA in Finance from the UCLA Anderson School of Management and a B.S. in Accounting from Brigham Young University. Mr. Pettingill currently holds the CFA designation and is an inactive California CPA.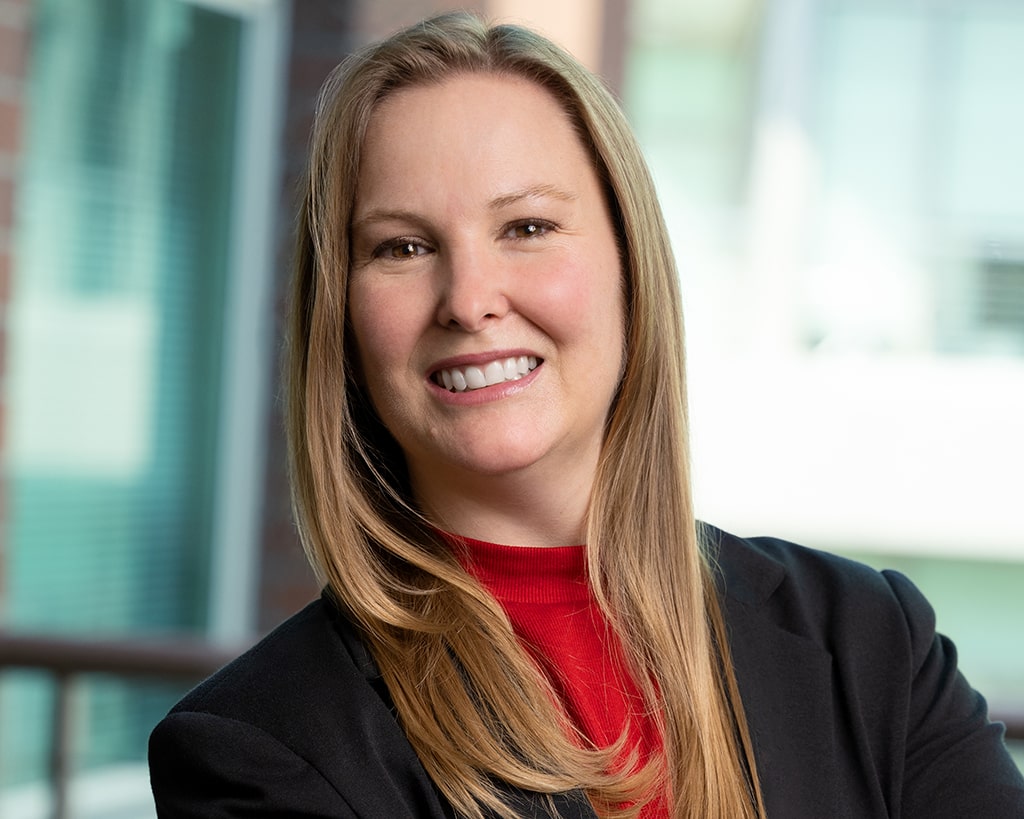 Shelley Izquierdo, PhD
Sr. Director, Antibody Discovery
Shelley Izuierdo is Senior Director of Antibody Discovery. Dr. Izquierdo received her PhD. from UC Berkeley in Molecular and Cell Biology and entered industry at Trellis Bioscience, where Dr. Izquierdo worked on implementing new technologies for interrogating human and murine B cell populations. After Trellis, Dr. Izquierdo worked at Crystal Bioscience where she developed and optimized the best-in-class GEM assay for multiplexed analysis of single B cells. The GEM assay has become the cornerstone for recovering antibodies from immunized chickens, including the OmniChicken™, which is the world's first transgenic chicken producing human sequence antibodies. Shelley has since transitioned to overseeing OmniChicken partner projects at Ligand Pharmaceuticals, where she primarily focuses on discovery programs to generate antibodies against targets that are "difficult" due to high homology in mammals and partner requirements for broad epitope coverage and high species cross reactivity.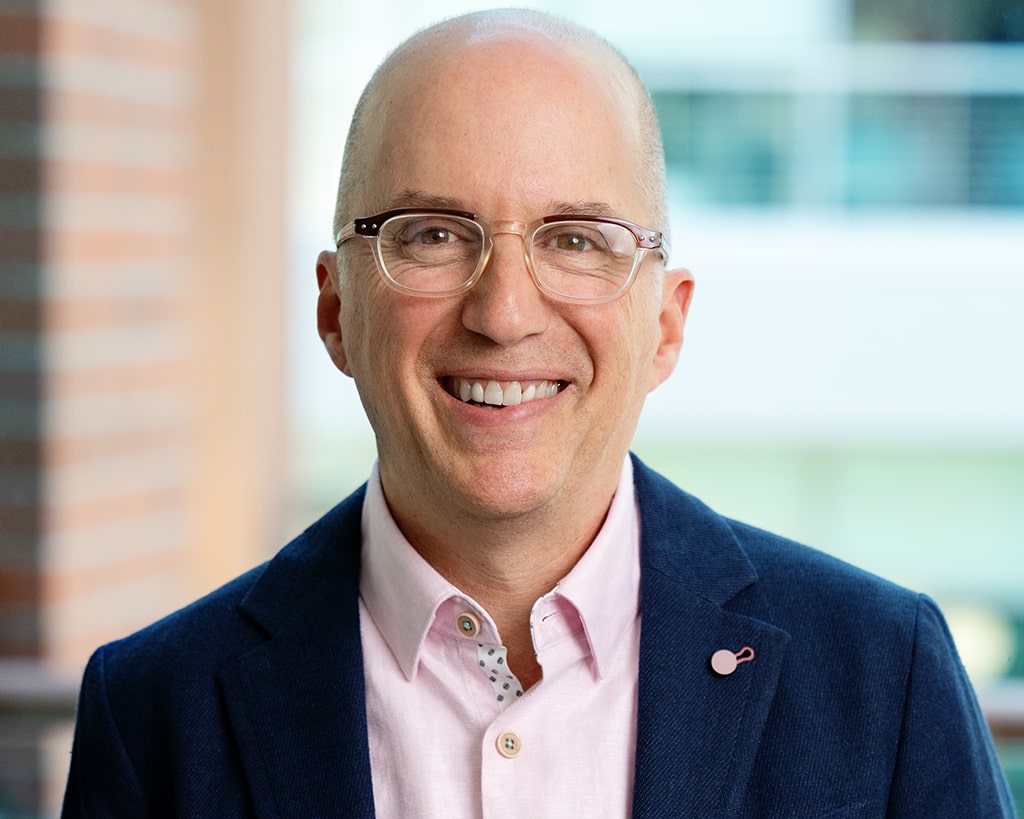 Phil Leighton, PhD
Sr. Director, Molecular Biology
Phil Leighton is Senior Director of Molecular Biology. Dr. Leighton received his PhD. in Molecular Biology from Princeton University, followed by post-doctoral studies at the University of California, San Francisco. At Ligand, Dr. Leighton has been responsible for the development and validation of lines of transgenic chickens used for the discovery of human antibodies. The original transgenic platform, OmniChicken™, has been used for antibody discovery programs by pharmaceutical industry partners since 2016. More recently, he has developed the OmniClic line, which can be used for discovery of antibodies with a common light chain for bispecific antibody development.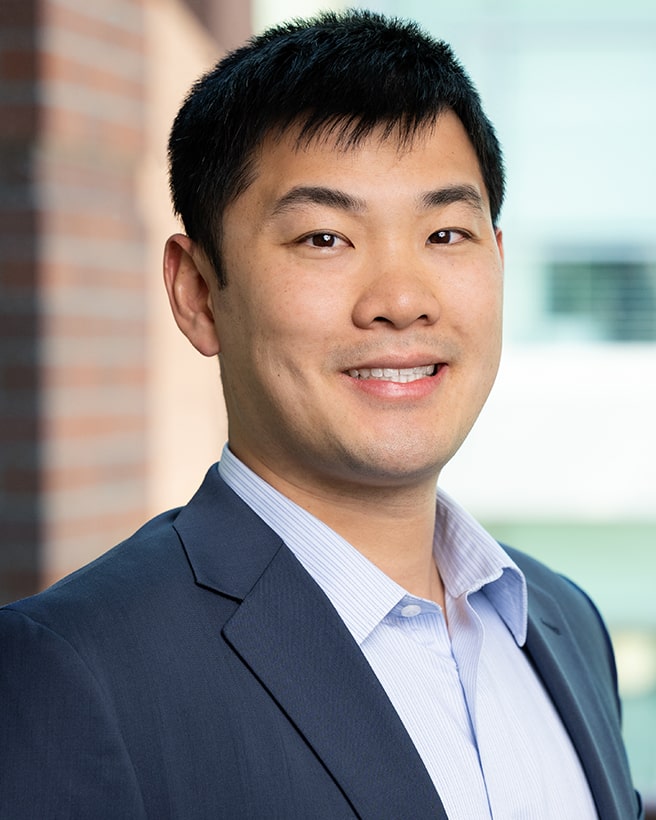 Bob Chen, PhD.
Sr. Director, Systems Engineering
Bob Chen is Senior Director of Systems Engineering. Dr. Chen leads the development of xPloration™. Previously, Dr. Chen was the Chief Technology Officer and a co-founder of xCella Biosciences, antibody discovery company based in Menlo Park, California, and built on scientific research from Stanford University and MIT.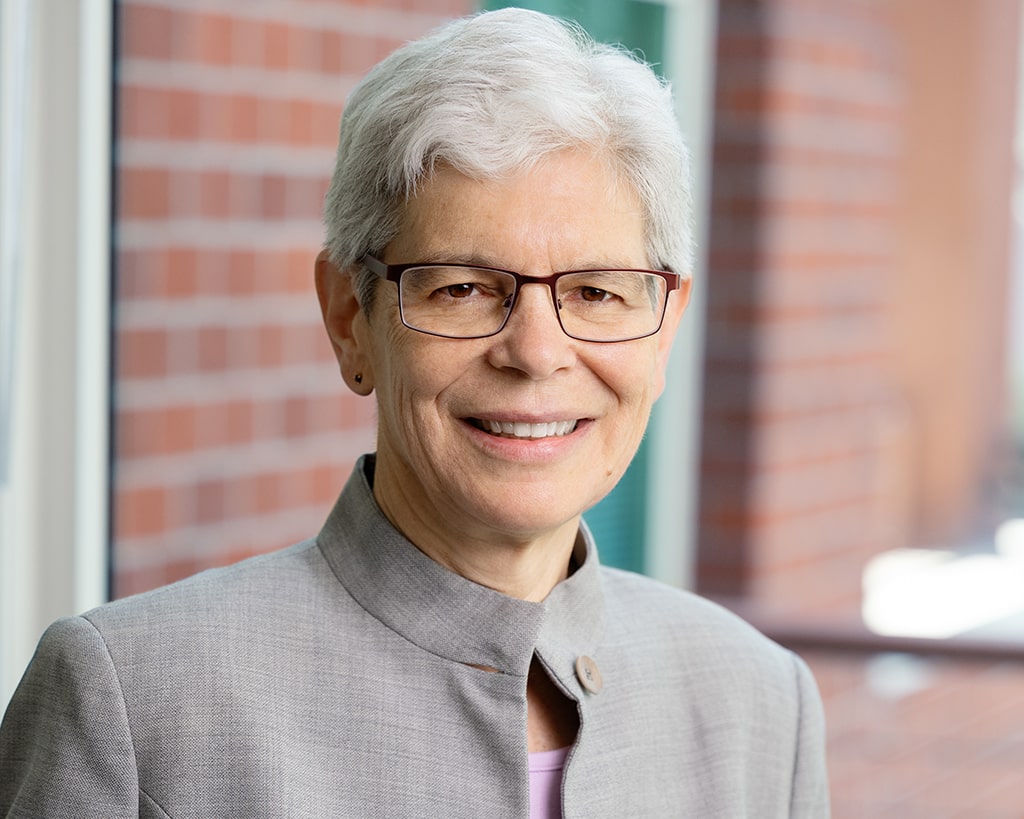 Ellen Collarini, PhD.
Sr. Director, Cell Biology
Ellen Collarini is Senior Director of Cell Biology. Dr. Collarini joined Ligand in 2017 upon Ligand's acquisition of Crystal Bioscience. At both Crystal and Ligand she has been a key player in the development of the OmniChicken platform, as well as being responsible for managing multiple antibody discovery projects. Prior to Crystal, she was Director of Cell Biology at Trellis Bioscience, where she co-developed the company's CellSpot platform, and was the lead in using the platform for discovering human antibodies. Dr. Collarini received her PhD. in Biological Chemistry from the University of Michigan and post-doctoral training at University College London. She has over 40 research publications and multiple patents.